It was the kind of day that would have made Willie Hughes smile from ear to ear.  The weather was perfect for the more than 800 attendees as they participated in sporting and family-friendly activities across the welcoming campus of Mater Dei School in Bethesda, Maryland.  The guests enjoyed food hot off the bbq and grilled to perfection by Mater Dei's President, Ned Williams, and Headmaster Billy McMurtrie, and were entertained by live musical performances including Georgetown's acapella singing group, Sean Gaiser , Mommy's Little Helper, and Mater Dei's own 8th grade band, Long Lost Cousins.
NBC4′ s Chief Meteorologist, Doug Kammerer, and On-Air Emily from IHeart Radio's Hot 99.5 rallied the crowd as emcees and reminded the crowd why it is so important to support the work for pediatric oncology at Children's National.  Dr. Kurt Newman, CEO of Children's National and Kathy Gorman, COO of Children's National, joined the fun by participating in the Crack Cancer Challenge on stage with opening emcee, Laura Evans .
Check out all the photos and thank you to all who supported the inaugural event celebrating the life and light of Willie Hughes and continuing his fight to find treatments for pediatric glioblastoma and other aggressive pediatric brain tumors through research, clinical trials and other new therapies at Children's National Medical Center.
SPONSORS
HAVE YOU HEARD "SONG FOR WILLIE" BY PATRICK DUFOUR & CATHERINE COLBERT?  CLICK PLAY BELOW!
PERFORMERS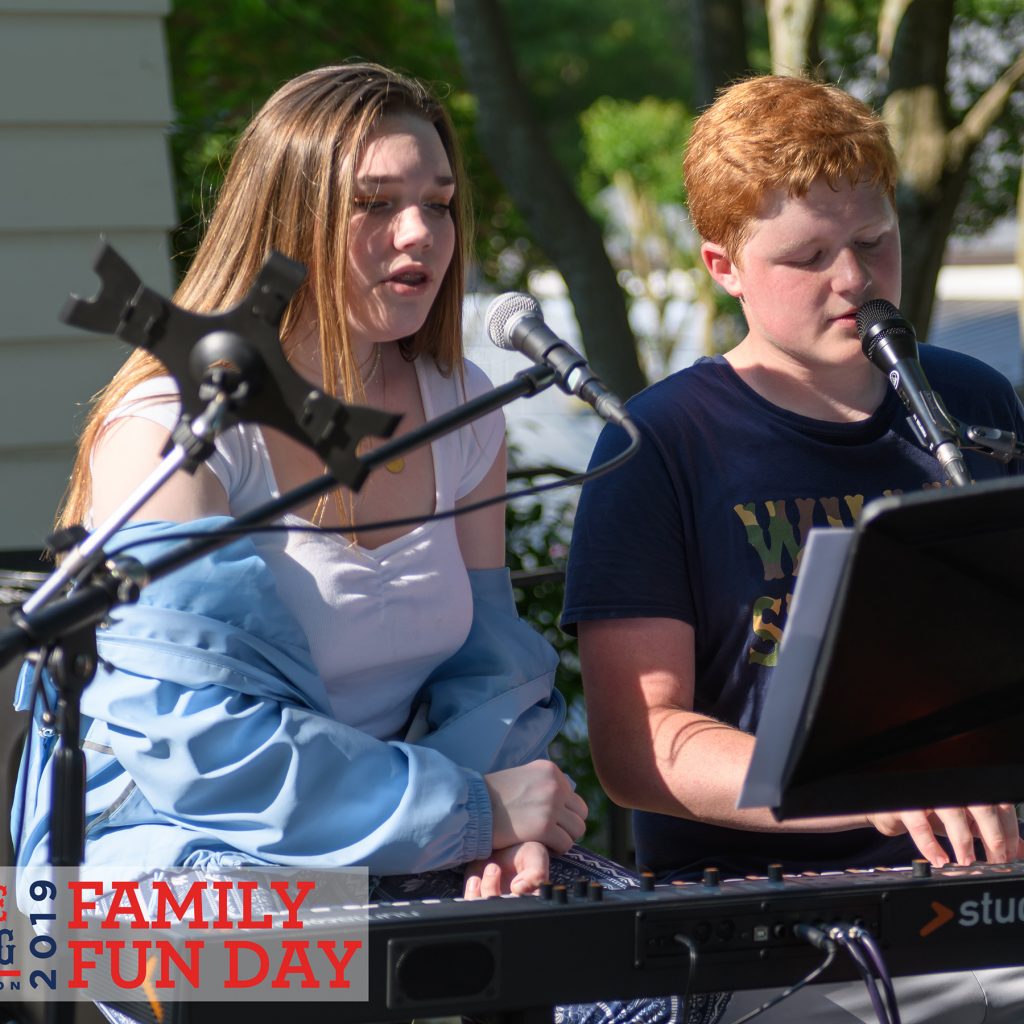 PATRICK DUFOUR & CATHERINE COLBERT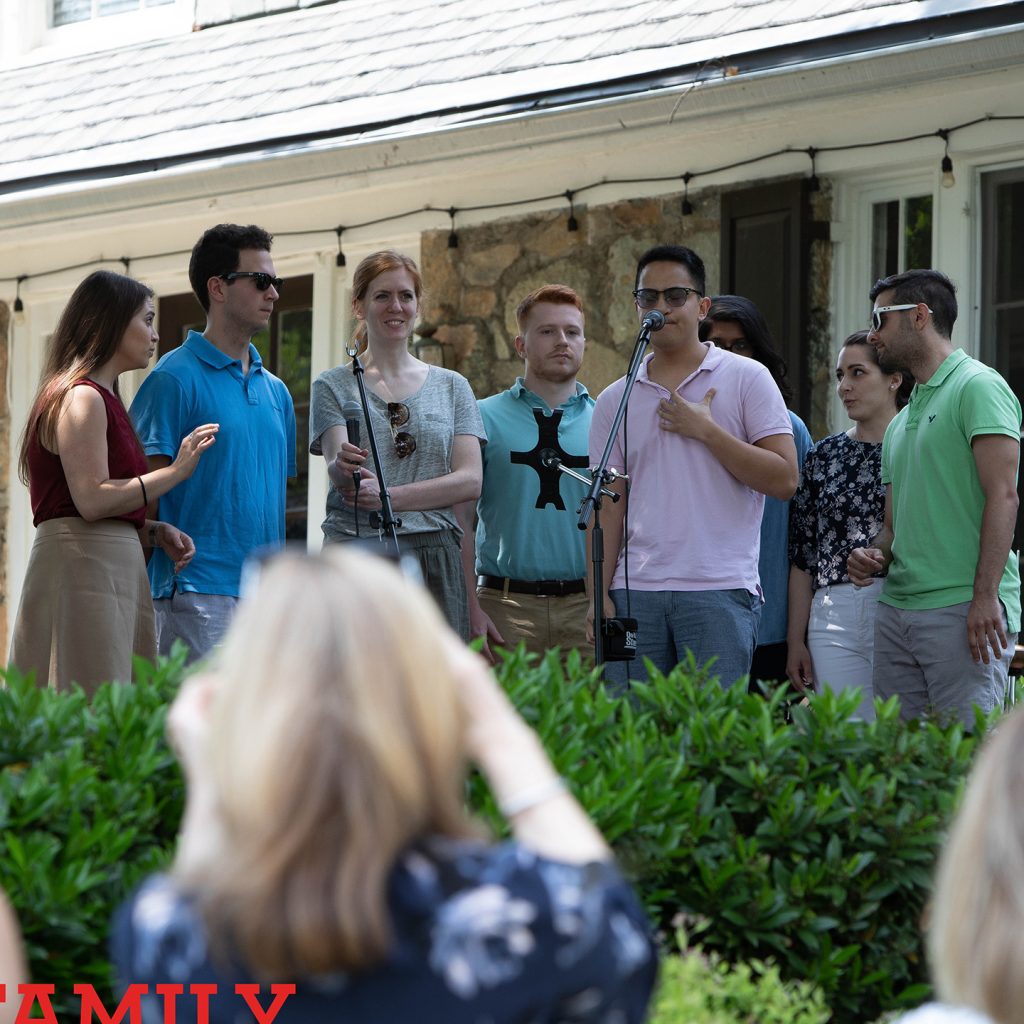 GEORGETOWN MED A CAPELLA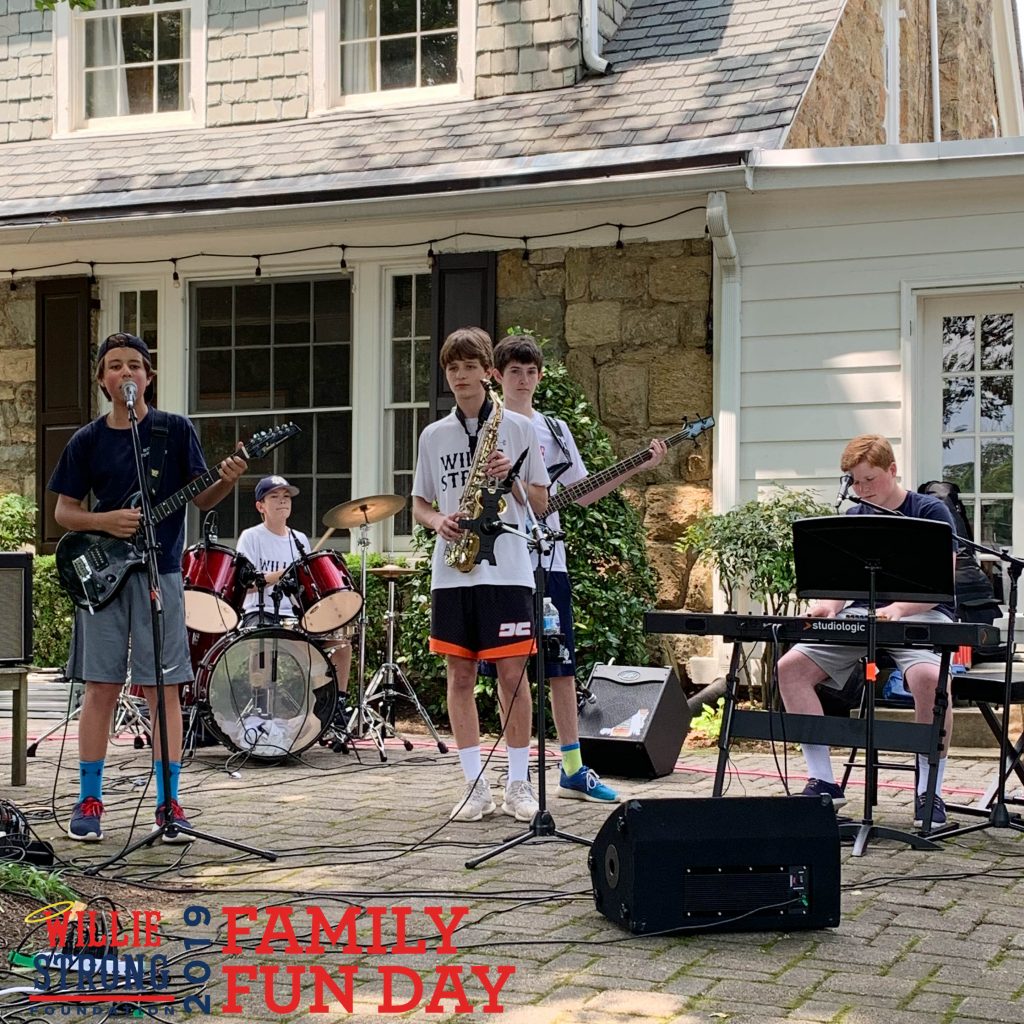 LONG LOST COUSINS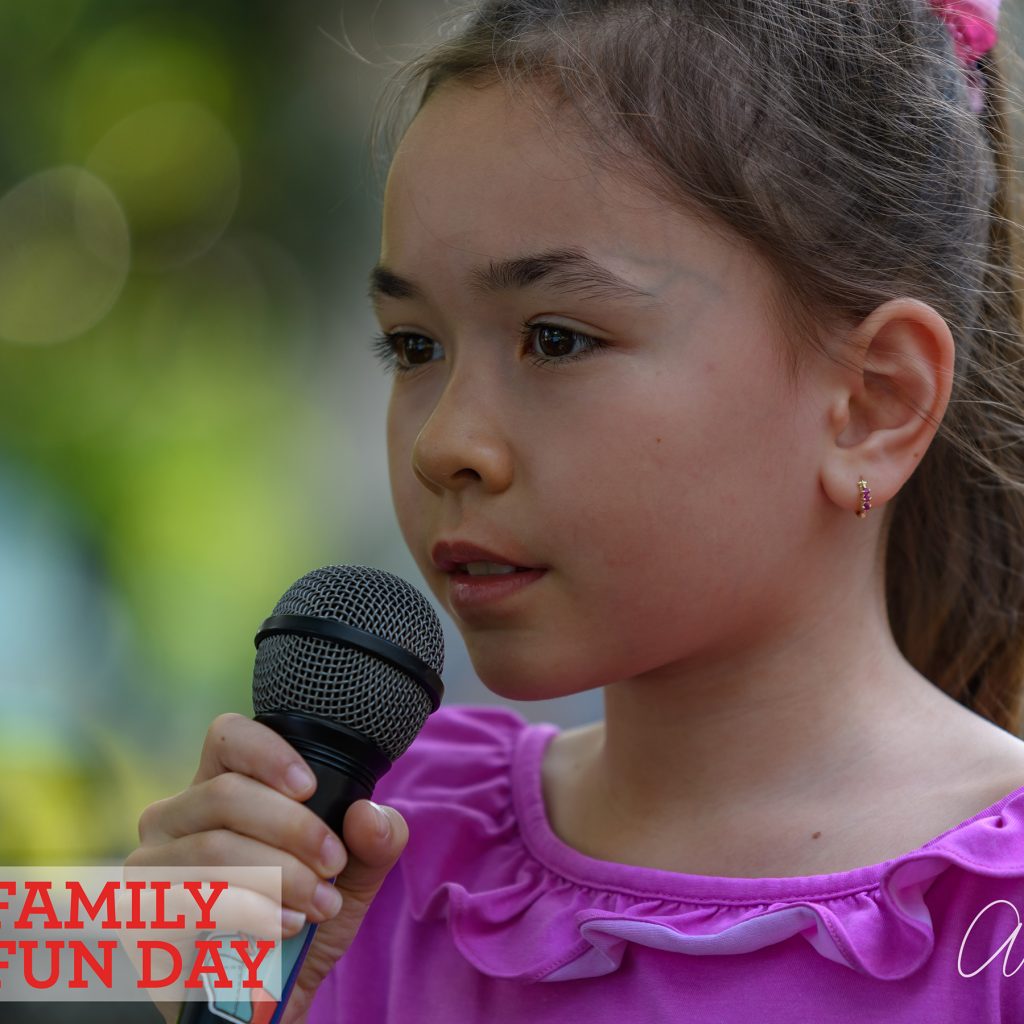 MAIA GRIMES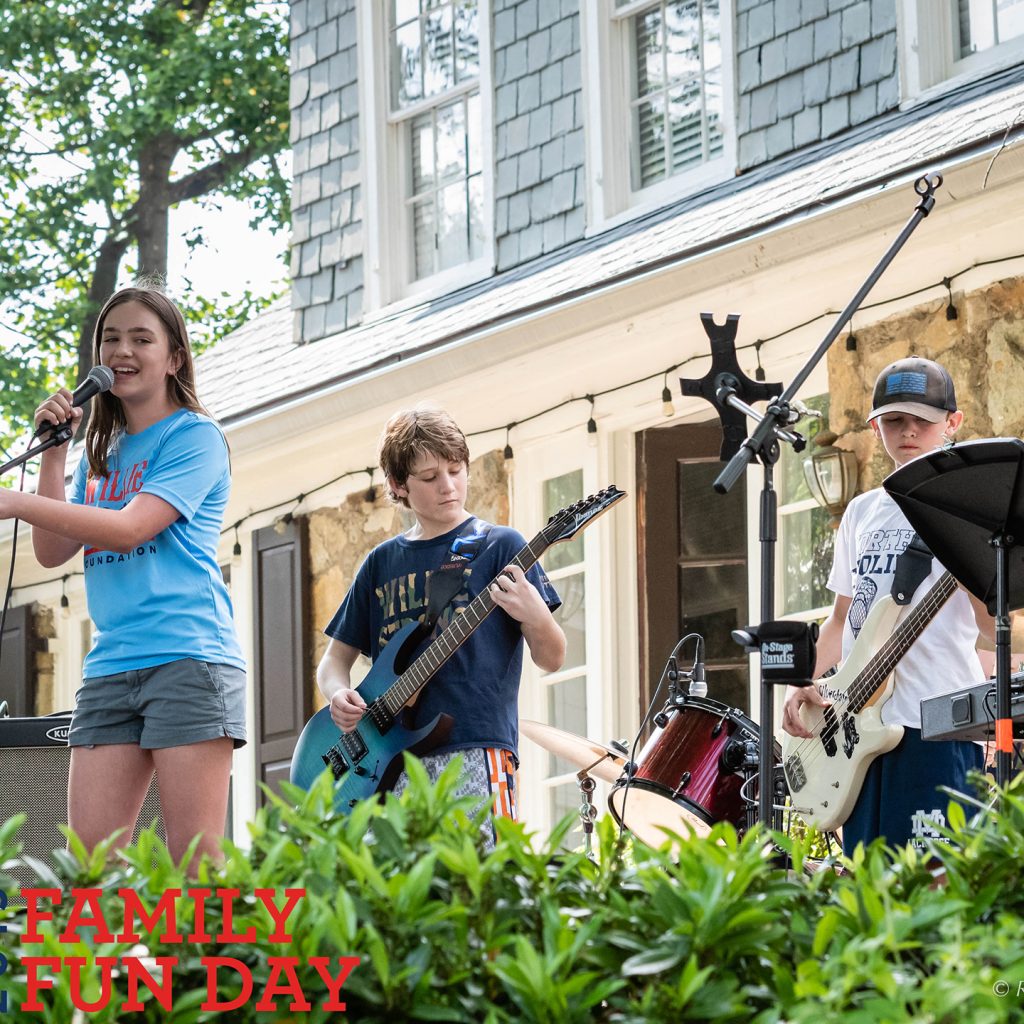 THE ROACHES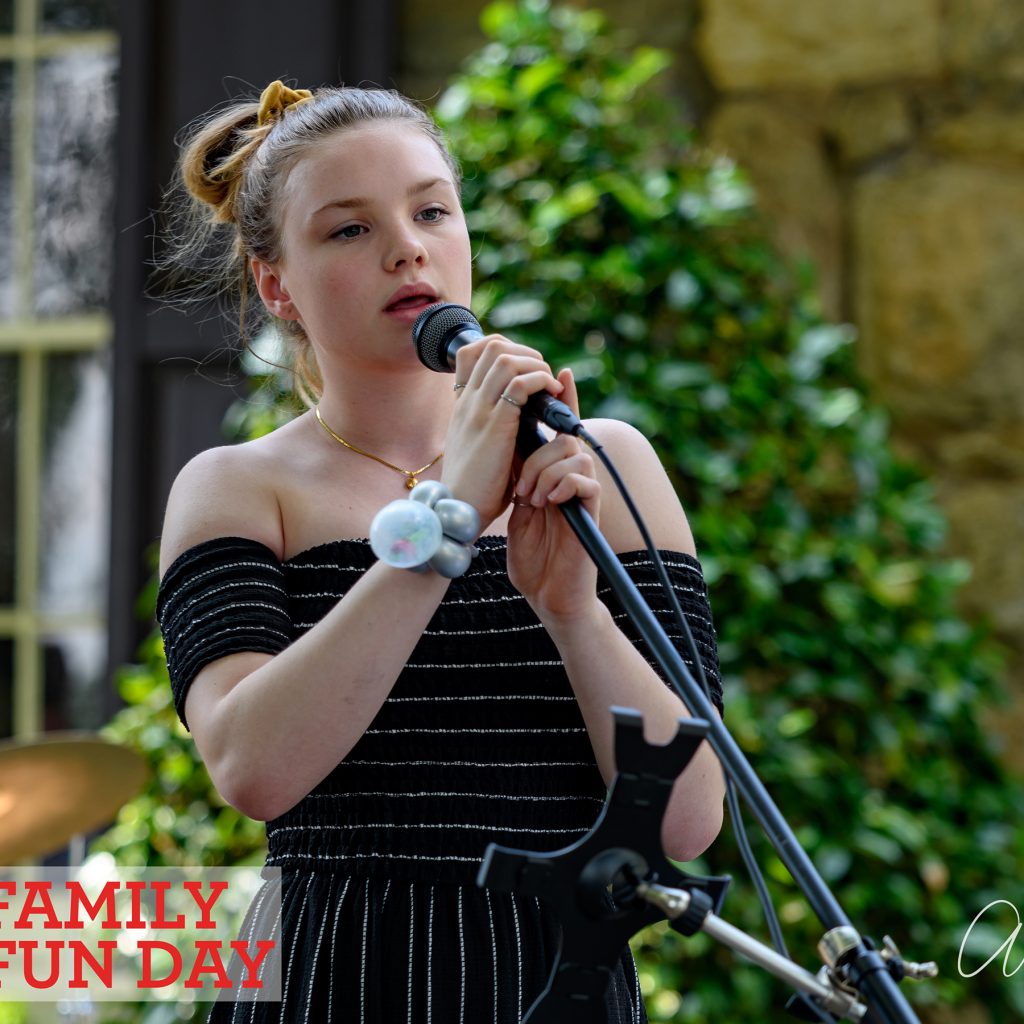 SONIA REICHELT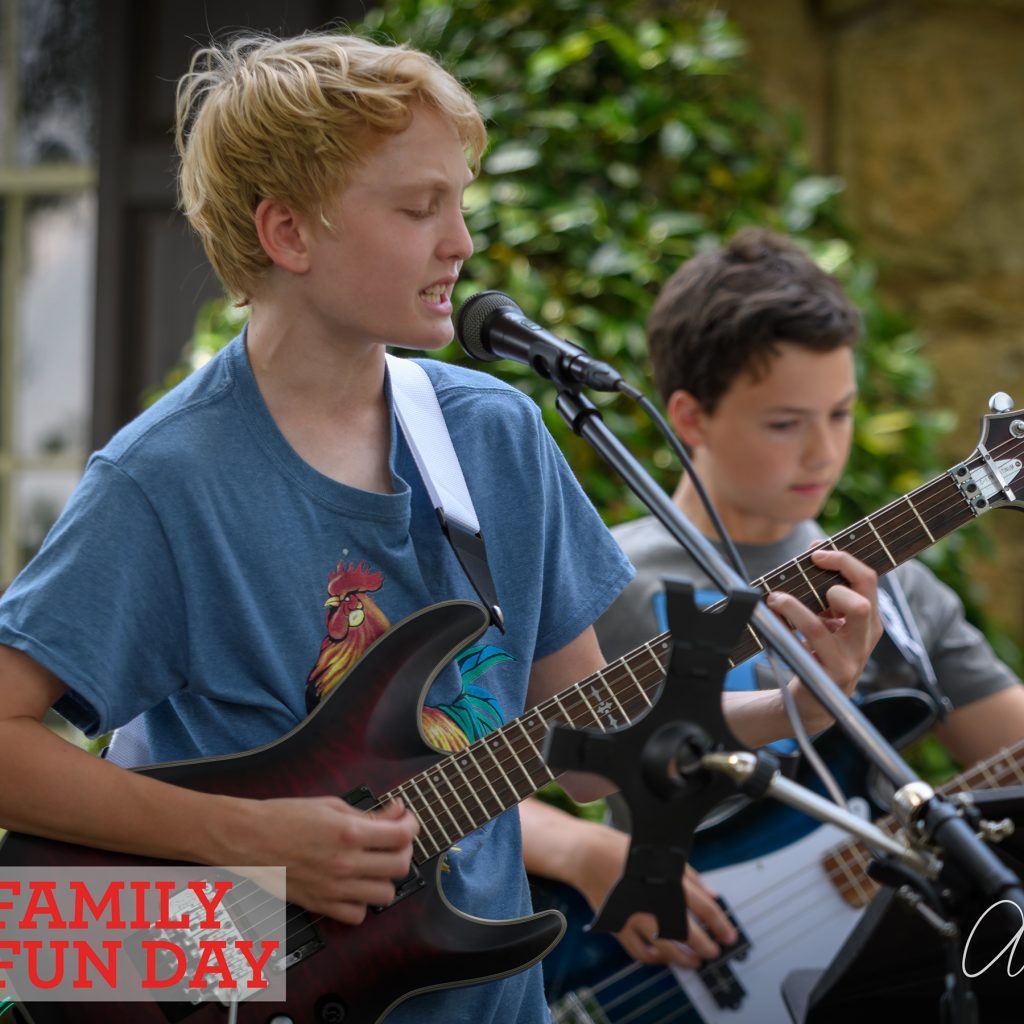 SHARK ATTACK
WILLIE'S CHAMPIONS
EGAN CANNON
MEGHAN QUINN
AMANDA HERNDON
CATHERINE ZIMMERMANN
COURTNEY BILLINGS
EILEEN WELLER
CHILDREN'S NATIONAL HEROES:
ELIZABETH KAUFMAN
DR. KURT NEWMAN, CEO
KATHY GORMAN, COO
Dr. EUGENE HWANG
LAUREN BRADSHAW, RN
EVENT CAPTAINS
COURTNEY BILLINGS
KIM BROWNE
SHANNON BURKHART
KATHLEEN CALLAHAN
JAIME HAYES
ABBY HUKE
LYNN JASEK
RAHA LEE
KATHLEEN MCDERMOTT
GRACE MCNICHOLAS
LIZ O'DONNELL
CAROLYN RUYAK
EILEEN WELLER
CATHERINE ZIMMERMANN
MOM TEAM CAPTAINS
KRISTEN BILLINGS
LAUREN BUCKLEY
CATIE FAUGHT
KATIE GORMLEY
KELLI GREY
ALEX LAFRANKIE
RAHA LEE
KATHRYN MAXWELL
KATE MAY
JEANETTE MCHALE
RENEE MEATH
CAROLYN MONTROSE
JENNIE PURTELL
JULIE RIENZO
ANDE TOMASSO
SUE TROPEA
TEEN CAPTAINS
GEORGETOWN PREP
COLE ANDERSON, RJ RUSNAK, JORDAN SPIKER, JACK CALLAHAN, PATRICK FITZGERALD, TOMMY MCHALE, TIMMY KIRLIN, BRENDAN BEILIKE, HAMILTON SATERI, SEAN MULLERY
GONZAGA
TOMMY HANLEY, MICHAEL ROGINSKI, CONNOR MCGARRITY, FINN SCANLON, MICHAEL GARDINER, JACK RIES
SJC
CHASE WHITE, ELISE TERRY, COLLEEN MCGREAL
STONE RIDGE
LILY GARDINER, GRACE SLATER, MAEVE SULLIVAN, CAROLINE HERTZBERG
GEORGETOWN VISITATION
EMMA KIRBY, TATUM CULLEN, TESS DEERIN, LIZZIE RUSNAK, BRIDGET KEON, CHAPIN ROCKWELL
HOLTON-ARMS
CARSON BROWNE, MADELEINE GRAY, SARA GRAY
HOLY CROSS
MIKAYLA DAY, SARAH KOUDJETI, EVIE BARNES
HOLY CHILD
GRACE FULDNER, EMILY BAKER, CAROLINE DONATELLI
ST. ALBAN'S
AIDAN MEATH, GEORGE CLESSAURUS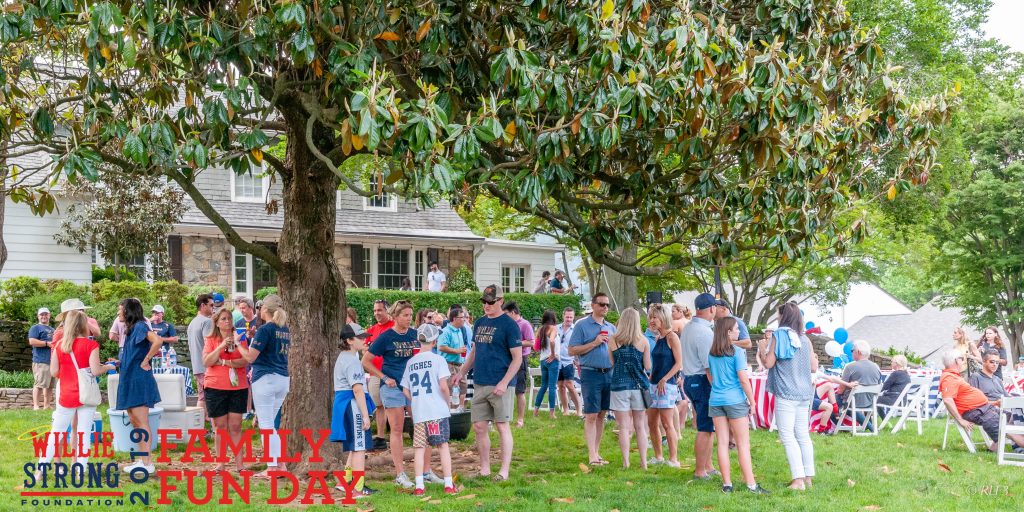 THANK YOU TO OUR PHOTOGRAPHERS:
RICH FRUCHTERMAN | RLF3 PHOTO
PROCEEDS FROM PHOTO PRINTS & ITEMS BENEFIT CHILDREN'S NATIONAL MEDICAL CENTER