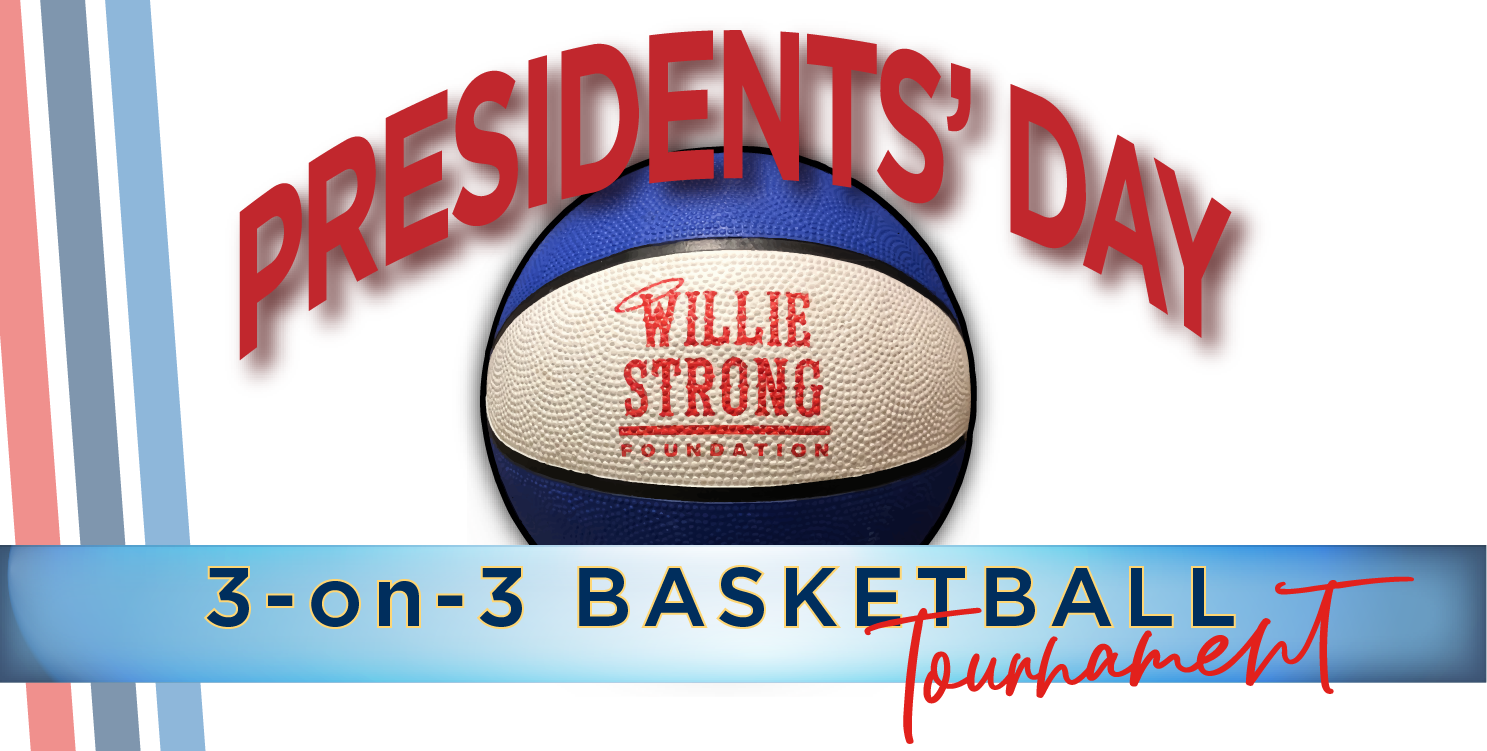 The sun was shining and the day was so warm we switched from hot chocolate to ice cream.  It was a celebration that Willie would have loved and we know that he helped make it incredibly special.  We are grateful for all who played and supported this annual WillieStrong tradition.
The level of basketball play was epic and each court was a fast-paced battle
A BIG thank you to Little Flower School and Parish for hosting the event on their grounds and Monsignor Vaghi for his participation.
Shout out to our extraordinary refs who kept the games fair and competitive:
Bob Gottschalk
Garret Witts
Billy Cannon
Charlie Wooters
And a special THANK YOU to the Wooters Family for sponsoring the Ice Cream truck.
We couldn't have held the event without our amazing friends and volunteers.  The enthusiasm and dedication to WillieStrong and our mission is the reason why we have been able to raise awareness and dedicated funding for pediatric brain tumor research.
Gratefully,
Kevin, Claire, Jack, Charlotte, Emma, Teddy, and Willie.
AND THE WINNERS ARE 5th/6th GIRLS:  TEAM GANDOLFO 5th/6th BOYS:    TEAM POLIS 7th/8th GIRLS:  TEAM SULLIVAN 7th/8th GIRLS:  TEAM MATAN HS BOYS:            TEAM GASKINS
WHEN
President's Day
Monday, February 21, 2022
10 AM – 5 PM
TIMES
10 AM – 12 PM | 5th & 6th BOYS & GIRLS
12 PM – 2 PM | 7th & 8th BOYS & GIRLS
2 PM – 4 PM | 9th – 12th BOYS & GIRLS
WHO
BOYS & GIRLS
GRADES 5 – 12
(REGISTRATION IS FREE)
DUE TO COVID RESTRICTIONS, THE TOURNAMENT WILL BE HELD OUTSIDE AND TEAMS LIMITED TO 16 PER DIVISION.