Please join us on Friday, June 10 at 6:30 PM for a summer cocktail gala to celebrate the life of Willie Hughes and honor his legacy to fight for pediatric cancer research and therapies. Your support of the WillieStrong Foundation directly impacts pediatric brain cancer research and the clinical trials for all children with brain tumors at Children's National Hospital System.
The evening will be filled with delicious food, festivities and music: all of Willie's favorite things.

THE EVENING
FRIDAY, JUNE 10, 2022
6:30 to 10:30 PM
COLUMBIA COUNTRY CLUB
7900 CONNECTICUT AVENUE
CHEVY CHASE, MARYLAND  20815
Special Performance by Maggie Rose and The Hathaway Brothers and hosted by the DMV's favorite Meteorologist, NBC4's Doug Kammerer.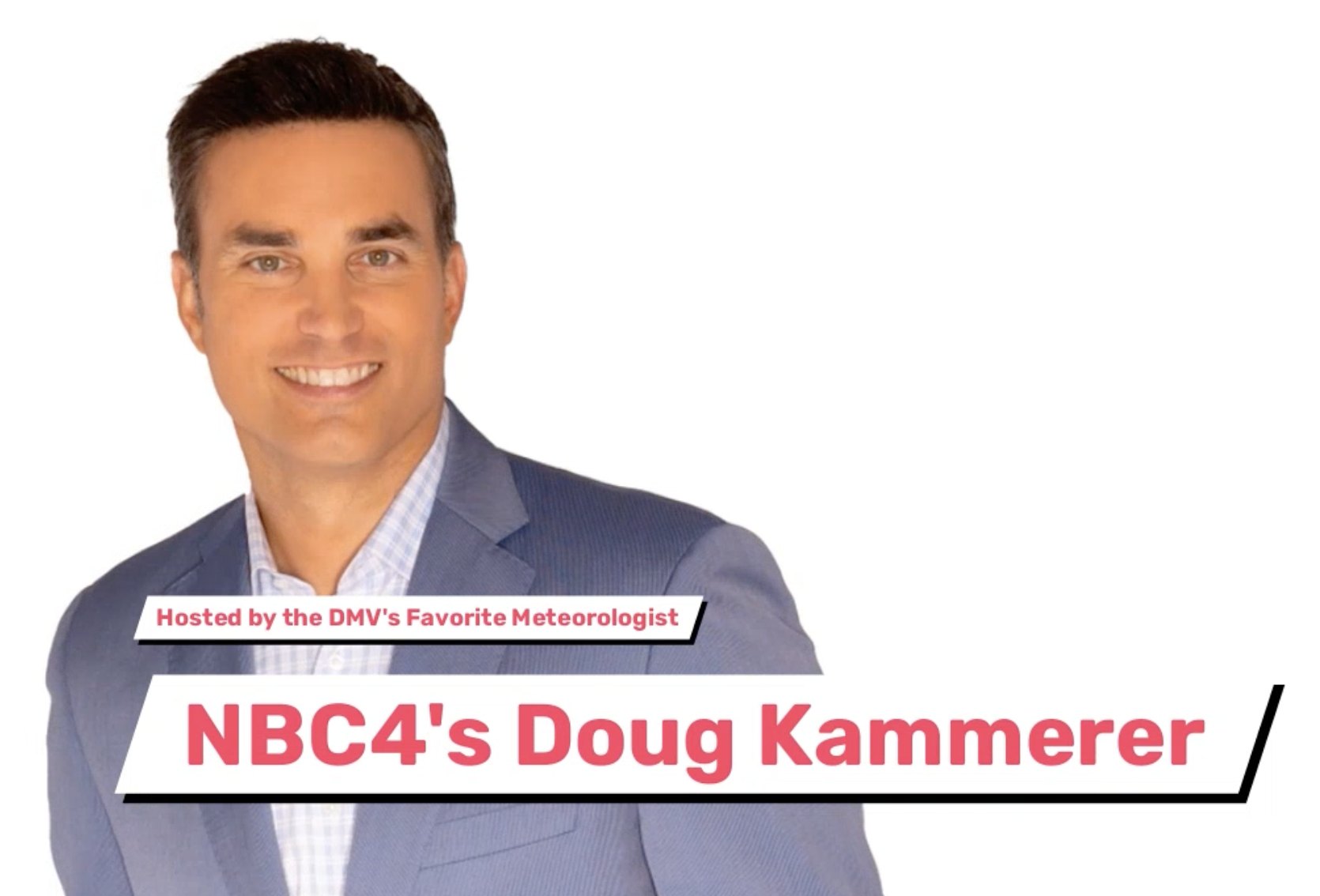 Dress Code: Bring out your best Garden Party Semi-Formal attire! Appropriate dress is required for adults. Jackets are required for men. Ties are not required. Denim is not permitted. Cell phone use is only allowed in the parking lot or designated areas.
The third album from Maggie Rose, Have A Seat is the work of a phenomenally gifted artist showing the full extent of her power. After years of honing her chops and making her name as a force-of-nature vocalist, the Nashville-based singer/songwriter has dreamed up her own unbridled collision of rock-and-roll, soul, folk, funk, and R&B: a fittingly eclectic sound for a musician whose live experience includes opening for Heart and Joan Jett & the Blackhearts, touring as direct support for Kelly Clarkson, and festival appearances at Bonnaroo, Newport Folk Fest and Austin City Limits. Centered on the stunning vocal command she's revealed in taking the stage at The Grand Ole Opry over 80 times, Have A Seat finds Rose approaching her music with more confidence and clarity of vision than ever, ultimately sharing a selection of songs both timeless and urgent. Have A Seat was critically acclaimed by Rolling Stone and American Songwriter as one of the "Best Albums of 2021".
HOST COMMITTEE
Jamie & Marilyn Albertine
Katy & Brian Anderson
Alicia & Joe Barton
Courtney & Tommy Billings
Kristen & Eric Billings
Sharalyn & Andrew Brady
Bethanne & Tom Brault
Jennifer & Vincent Browning
Erin & Alex Bryer
Lauren & Ben Buckley
Shannon & Joe Burkhart
Kathleen & Joe Callahan
Egan & Billy Cannon
Ashley & James Cassidy
Mary Clay
Bridget & Matt DeLellis
Jenny & Kevin DeSanto
Nimi & Justin DuFour
Amy Dunn
Emily & Joe Folio
Ruthie & Sean Gaiser
Amy & Don Giblin
Kelly & Geoff Grey
Amy Hugo
Abby & Zach Huke
Lynn & Roger Jasek
Holly & Doug Kammerer
Ann & Richard Kane
Winnie & Tom Keon
Elizabeth Kaufmann
Alexandra & Bob LaFrankie
Raha & Bobby Lee
Sue & Bob Lipman
Julie & Henry Malouf
Kathryn & Thomas Maxwell
Jeanette & Tom McHale
Renee & Jason Meath
Carolyn & Bill Montrose
Irma Murphy
Kate & Chris Mundy
Liz & PJ O'Donnell
Bridget & Tim Overcash
Stephanie Polis
Cathy & Brian Porto
Faith & Ben Psillas
Jennie & Jeff Purtell
Julie & Matt Rienzo
Maria & Tom Roginski
Cathy & Michael Rusnak
Carolyn & Rob Ruyak
Mary & Josh Saltzman
Becky & Rob Shaffer
Kathy & Mike Veneri
Wendi & Billy Walsh
Eileen & Marc Weller
Debbie & Roger Whyte
Catherine & Kurt Zimmermann